Clear Inner Guidance at your Fingertips!
Inquire Within...
What could you accomplish in your life if you had clear inner guidance at your fingertips 24/7?
The InnerVision Life Navigation© card deck makes it easy to access your own personal guidance - clearly. This unique tool creates a 3D map of your current experience, while helping you sharpen your intuitive, inner-listening skills.
The InnerVision Life Navigation© Card Deck Pre-Order Is Happening Now Through 8/31/2014! You receive fabulous gifts when you pre-order, that won't be available after the pre-order is over!
The fabulous Pre-Order continues through 8/31/2014, with the current amazing offers of free reader training, the Divine Feminine mini card deck (available in August), and entry into the weekly drawing for a free reading with your purchase. The reader training is "certification level" - in other words, you will receive the training that individuals that are certified InnerVision readers received in the past. You will have so much deeper clarity and be able to help so many more people with this, if you choose. I'll also be offering an additional gift in for pre-orders in August, so check back 8/1/2014 to see what else you will receive.
If you have friends or family who would like to take advantage of this offer, please share this with them. You can read all about the InnerVision card deck and Pre-Order NOW to win a free InnerVision© reading from its creator, Myrrh de Marmion To order your InnerVision© card deck or register for a free live-video demo, go here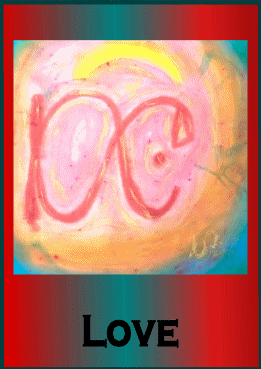 Coming very soon - online mini readings allow you to experience this amazing guidance tool!